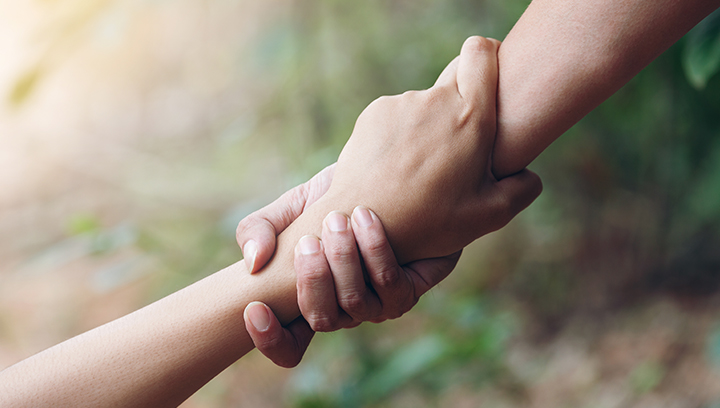 Would you like to deepen your understanding of depression and what you can do to help? Perhaps you are interested for personal reasons or you live or work with somebody who experiences depression. Or you may work in healthcare of a related field and encounter people who you would like to be able to help.
Our 'Helping others' workshop will explore the topic of depression, show you how to spot some of the signs and provide you with a toolkit to help others.
When and where?
This workshop will take place in Glasgow on Thursday 10 October (World Mental Health Day).
To find out more and book a place, click here >