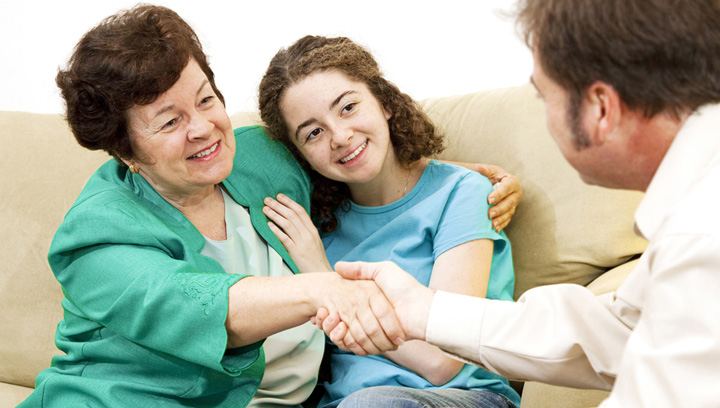 Family therapy in Scotland
Family therapy is designed with the aim of supporting the family unit. Our experienced therapists can work with your family on a range of issues that impact on the family and the relationships within it.
What Is family therapy?
A family therapist will work with families or 'family-like' groups to find ways to improve things using constructive methods. Our family therapist will provide support as you explore ways of moving forward.
Can family therapy help my family?
There are a number of issues that can have a big impact on the relationships between family members. Our family therapists are particularly experienced at providing support for the following issues:
Changes to family life/relationships
Parenting difficulties
Emotional difficulties following bereavement
Eating disorders
Couple relationship difficulties
Separation/divorce
Adolescent/child behaviours, such as attention and over-activity issues
Adolescent/child mental health
Adult mental health
Adoption and fostering
Social policy, such as child protection
Domestic violence
Post-trauma difficulties
Self-harming
Substance/alcohol related issues
Therapy for children or young people
Sometimes a young family member may have issues that would benefit from individual therapy. In addition to family therapy, our centres offer therapy for children or young people. We will discuss this therapy option with you if we feel it would be beneficial for your circumstances.
More information
For more information about our family therapy service or to book an initial session at one of our centres please contact us.