We are an established therapy, coaching and wellbeing services provider and have been offering a broad range of options to individuals and businesses for over ten years.
We currently offer a range of services to our individual clients (men and women, children and young people, couples and families) who may choose to self refer to us or alternatively be referred by a health professional or organisation/business. Clients using health insurance are also welcome.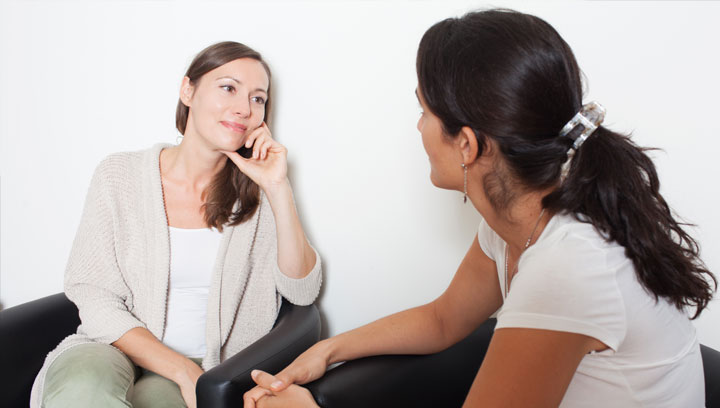 Supervision and consultancy services for mental health and social care professionals
We offer a range of supervision and consultancy services for professionals in the field.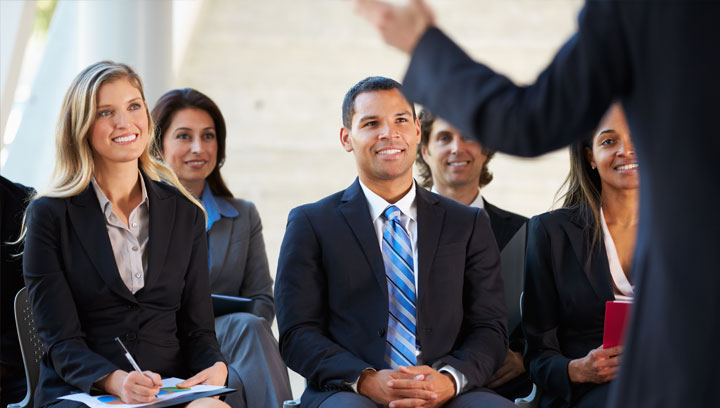 Wellbeing services for organisations & businesses
We offer a range of wellbeing services developed with the unique needs of organisations and businesses in mind and offered through our First Psychology Assistance brand.
We can provide you with employee assistance services; stress and wellbeing – training, audit & consultancy; and coaching & performance development services.