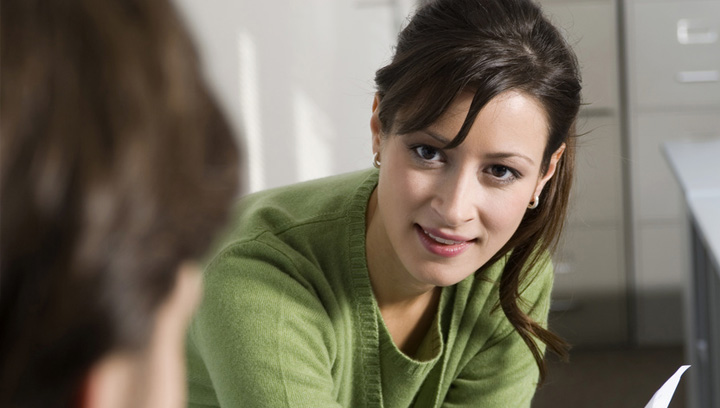 Counselling with our experienced counsellors
Counselling involves talking with a trained professional (either a counsellor, psychotherapist or counselling psychologist) to explore specific aspects of your life that are causing problems with the aim of making things better. Research has shown counselling to be an effective therapy for a range of problems.
There are many different types of counselling available at our centres including person-centred, psychodynamic, psychotherapy and trauma counselling. Each counsellor will have their own way of working with clients and this will be determined by the approach or approaches they are trained in, their background and their experience. Although each therapist has a unique background, all are experienced professionals able to work with you on a wide range of issues including: depression, anxiety, addiction, grief, health concerns, eating disorders and behavioural issues.
Counselling is usually considered to be a fairly short term therapy and you may expect to come for between six and 12 sessions depending on the issues you are experiencing. After six sessions your counsellor would usually want to review with you how things are going.
Contact us  to find out more about counselling at our centres or to book an appointment with one of our counsellors.