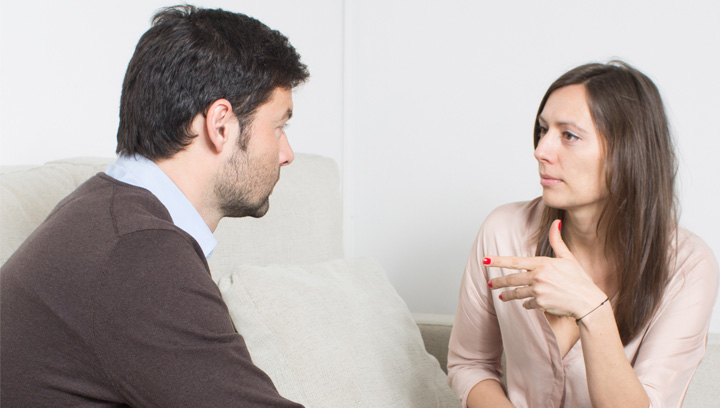 Cognitive-behaviour therapy – CBT
Cognitive-behaviour therapy (CBT) (or cognitive behavioural therapy as it is sometimes called) focuses on how we think about ourselves and the world around us and looks at the impact of our thoughts on how we feel and behave. When we have negative or unrealistic views about ourselves or the world it can make us feel down, anxious or upset. Our psychologists and cognitive-behaviour therapists will discuss your problems and issues with you and introduce you to a number of techniques that will challenge your belief system and help you move forwards.
Cognitive behaviour therapy (CBT) is a very popular therapy which has been proven effective for a number of problems including: depression, anxiety, panic disorders, phobia, and OCD – obsessive compulsive disorder. It is now the mainstream treatment for depression and anxiety in the NHS due to its demonstrable success at treating depression and anxiety. However it is not a quick fix. Clients will be expected to apply what they learn during sessions in their everyday lives and there is usually 'home work' to do between sessions. CBT provides you with a toolkit of techniques which you can go on to use for the rest of your life.

We also offer Mindfulness-Based Cognitive Therapy (MBCT) at our centres. This is a therapy which combines elements of cognitive therapy with meditation practice. It was initially designed to reduce instances of relapse / recurrence of depression in people who experience repeated episodes. However it is now also used when working with a number of other issues. MBCT is a NICE recommended treatment for depression in people who have experienced repeated episodes.

Contact us to find out more about cognitive-behaviour therapy (CBT) or mindfulness-based cognitive therapy (MCBT) at our centres or to book an appointment with one of our psychologists or CBT therapists.