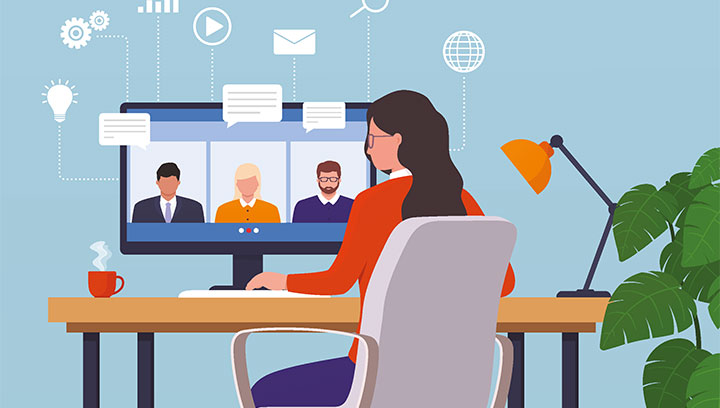 When:
Friday 24 September 2021, 12-12.45pm
It has become apparent that more women than men are choosing to continue working remotely as lockdown restrictions lift, but what impact might this have on wellbeing?
Research shows that women, mothers especially, are more likely to suffer a decline in wellbeing when working remotely. The primary reason for this is a lack of equity in distribution of domestic chores and parenting responsibilities. Accordingly, women – or any person in the primary parenting/domestic role – can be at greater risk of burnout and relational conflict if they choose to work remotely full time. This can also have implications for women who choose to return to the office if this space becomes more dominated by men as this could reinforce domestic roles and stall women's earning potential and prospects for career advancement.
This webinar will explore:
ways to juggle work and home life – setting boundaries, prioritising, time management, getting support, managing conflicts that might arise when you work from home and your partner doesn't
Gender imbalances in the office – understanding how explicit and implicit gender biases can present in male dominated workplaces and how to manage/challenge these
Book your free place