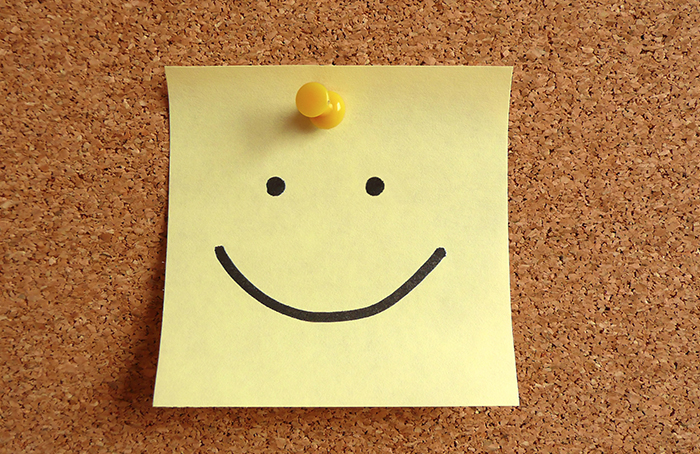 Time:
5.30-7.30pm
Venue:
Conference Room, Aberdeen Arts Centre, King Street, Aberdeen
Workshop outline
What is happiness?
Definitions
The psychology and physiology of joy
​The interplay in emotions
Happiness across history
The role of major life events
Predictors of happiness
Personality factors, self-esteem, meaning, social relationships, etc.
A compassionate perspective - drive system, threat system, and soothing system
Striving for balance in our modern world
The role of positive psychology
The role of adaptation and acceptance
The extent and role of individual choice an a look at the 'choice point' from the ACT model
The roles of values
Interactive exercises?
Who should attend?
This workshop is for anyone who would like to be happier. No prior knowledge or experience is required and all techniques and ideas will be fully explained and practised. All we ask is your willingness to get involved in the interactive exercises. Try them and see for yourself if they work for you. Families, social groups, those in any form of relationship, and of course, workplace colleagues are all encouraged to attend. It's always better to be happier together. Lifestyle and happiness are for all aspects of life.
Cost and how to book
This workshop is FREE of charge but you must book a place if you wish to attend.
Booking
Please click on this link to visit our bookings page.
Terms and conditions of booking
A. Your booking
Please note your booking is not complete until we have received payment in full from you (if applicable) and issued you with a written confirmation of your booking by email. Please do not assume you have booked a place until you have received this confirmation from us. Payments may be made using debit or credit card, but please note, we do not accept American Express.
B. Cancellation policy
We offer a cooling off period of 48 hours following receipt of the email from us confirming your booking. You must contact us in writing during this period by emailing info@firstpsychology.co.uk to notify us of your wish to cancel your place/s. If such a notification is received, we will refund any payment that has been made in full. If no such notification is received during this period, no refund will be possible under any circumstances.
C. Running of the workshops
Please note that each workshop will only run if the minimum number of participants register by the cut off date (7 days prior to the commencement of the event/course). You will be notified as soon as possible if we are unable to run the workshops you have booked and in such circumstances we will make a full refund of any fee paid. Please note that First Psychology reserves the right to decline an offer of a place at any time, and to make a partial or full refund of any fee that has been paid.
D. Changes to the programme
Every attempt possible will be made to deliver the programme as advertised, however, where unforeseen circumstances arise, First Psychology Scotland reserves the right to make changes to the workshops without offering a refund. Where change(s) has been made, every attempt will be made to notify you in advance, where possible.
E. Privacy Statement
First Psychology Scotland will use your data to send you information and updates relating to the workshops you are booking. We will not share your data with any third parties other than those contracted to carry out work on our behalf in relation to this booking.

We would love to be able to send you updates about courses, events and First Psychology's news. If you would like to receive these updates, please ensure you tick the relevant checkbox when proceeding with your booking so that we can add you to our mailing list. We promise we will not bombard you with mailings and you will always be able to unsubscribe if you no longer wish to receive them in the future.
F. Transfer of Registration

You may not transfer your place to another person under any circumstances.

G. Partial refunds due to non-attendance or missed sessions
We do not offer partial refunds (for paid events) under any circumstances.