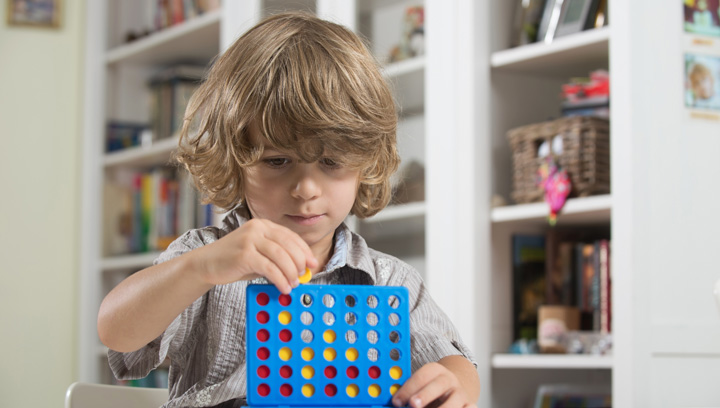 Therapy for Children or Young People
Therapy for children or young people can be helpful when they are feeling low, anxious, lacking in confidence, angry or are experiencing problems at school or with friendships. Our experienced therapists will provide professional support for your child or young person and help to get them back on track.
How can therapy help my child?
Our specialist practitioners can support your child while working with them on any issues that may be troubling them. We may suggest using a range of approaches depending on your child's needs. Sometimes, when issues are affecting the family unit, family therapy may be more helpful than individual therapy. We will discuss this with you if we feel your child's circumstances would benefit from this type of therapy.
We have many years of experience working with children and young people with a wide range of issues. Some of the more common issues we encounter are:
Changes in family life/relationships
Obsessive compulsive disorder (OCD)
Emotional difficulties following bereavement
Eating disorders
Adolescent/child behaviours, such as attention and over-activity issues
Adolescent/child mental health
Difficulties following trauma
Self-harming
Substance/alcohol related issues
Tips for building confidence in children
For tips on building confidence in children, download our pdf booklet here.
More information
To find out more about our children and young persons' service or to book an initial session please contact us.