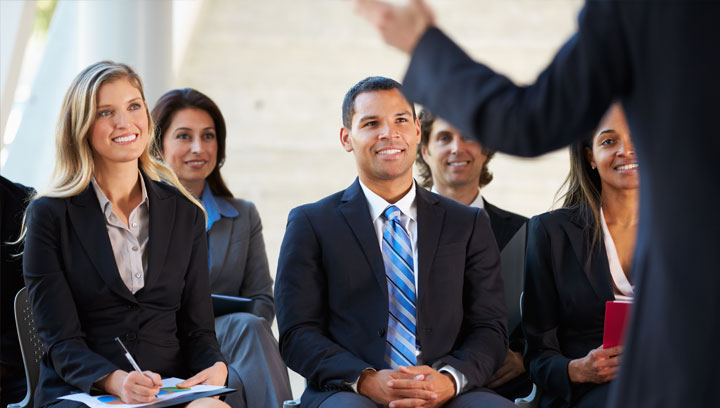 Psychological services for organisations and businesses
We are an experienced provider of psychological services to organisations and businesses throughout Scotland and further afield. We can help enhance wellbeing and performance in your workplace through a range of training, coaching and therapeutic services.
We can deliver:
employee counselling, CBT and psychological therapy – designed to support your employees
promoting wellbeing at work – training solutions to enhance awareness of the causes and symptoms of stress and other common psychological issues in the workplace
services to enable rehabilitation of employees – services to help employers understand the mental health issues of employees, the prognosis for their recovery and the treatment solutions available.
We can deliver a tailored approach to meet with the unique requirements of your organisation or an off-the-shelf solution for times when you need to act fast.
Further information
Visit our First Psychology Assistance website for full details of our services or give us a call on 0845 872 1780 to discuss your requirements. We would be delighted to discuss your needs and provide you with prices for any work you may need us to undertake.