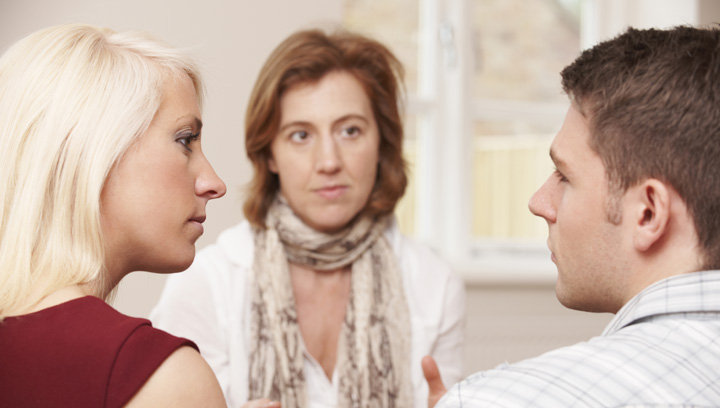 Couples counselling/relationship counselling in our Scottish centres
Couples counselling/relationship counselling (these terms often mean the same thing) can be helpful for people experiencing difficulties in their relationships, either with their partner or other people around them.
During relationship counselling, your counsellor will work with you as a 'couple', focusing solely on the relationship and the patterns of communication and/or behaviour that create problems within it. This type of therapy often involves identifying and learning to understand these patterns and then developing new ways of doing things that help make things better (if this is what both people want). Couples counselling can also be useful when you decide to end a relationship as it can help you work through any issues and find a way of mutually moving on.
The therapy process
Our practitioners will stand back from what is being experienced by the individuals concerned and provide a different perspective on things. We will not take sides, but will aim to help you find ways to understand each other better in the relationship. This can be very powerful in enabling change.  
More information
For further information about our couples counselling/relationship counselling services at our centres please  contact us.