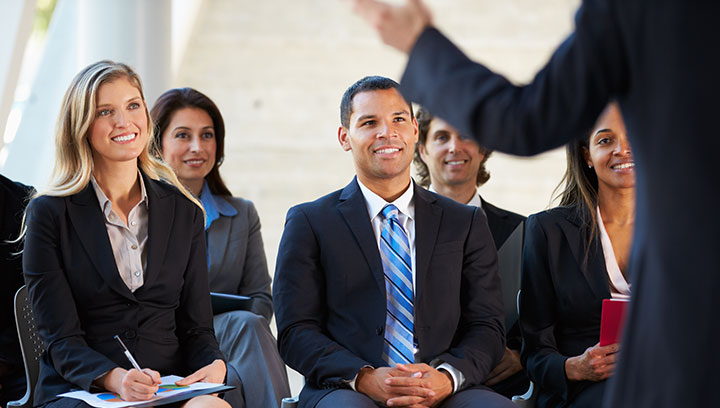 First Psychology Perth is running a FREE 'Mindfulness-Based Resilience' workshop on Monday 15th May 2017, 5.30-7pm at Perth SUBUD Centre.
Mindfulness is a simple way of paying attention to, and seeing clearly whatever is happening in our lives. It does not eliminate life's pressures but it can help us respond to them in a calmer manner. According to the Harvard Business Review, learning mindfulness is essential to effective leadership, increasing our capacity to embrace change and manage stress. The benefits of mindfulness have been consistently demonstrated by psychologists and neuroscientists in the UK, USA and elsewhere.
This complimentary workshop will provide a basic introduction to mindfulness, and the proven techniques it offers to develop greater awareness and presence in your day-to-day life.
Participants attending this workshop will:
Learn what mindfulness is and how it works, based on scientific evidence.
Try out simple mindfulness techniques associated with increased wellbeing and feelings of calm.
Understand how to practise mindfulness techniques on a regular basis to ensure increased benefits over time.
Receive a complimentary CPD certificate confirming participation in the workshop.
Chartered psychologist and clinical director of First Psychology Assistance, Professor Ewan Gillon invites you to join this free workshop designed to help you learn how to apply this effective and popular psychological technique to your own life. Don't miss your chance to attend this informative workshop!
Reserve your FREE place today!
Don't miss your chance to attend this informative workshop!
To reserve your free place, please email:
heather@firstpsychology-assistance.co.uk
or call us on 0845 872 1780*
Visit our Perth website for more about First Psychology Perth.
*Calls cost 2p per minute plus your tel. company access charge